Outback Steakhouse® Giftcard Giveaway
Giveaway has ended. Winner has been contacted. Thanks for participating!
This is a sponsored post written by me on behalf of Outback Steakhouse for IZEA. All opinions are 100% mine.

Don't you hate it when your favorite restaurants are only open at dinner? I now we do. We love to go out to eat at lunch on the weekend, and it's so frustrating when places we love don't open until 4pm. Thankfully one of our favorites is now open for luch, Outback Steakhouse!
Our favorite apppetizer is of course that famous Bloomin' Onion. Who can resist all that yummy crunchy goodness?
My husband and I both love their steaks too. They's always cooked perfectly and so tender.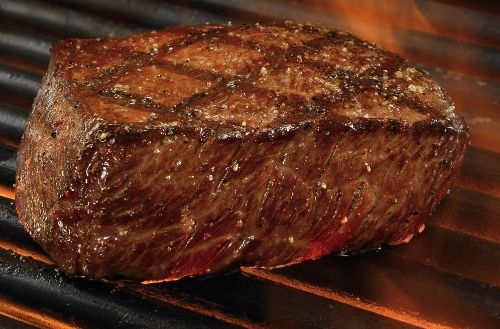 Of course my whole family's favorite for lunch are their incredible burgers.
The Outback Steakhouse on I-Drive (that's the one close to all the Orlando attractions too!) will now be open for lunch starting August 4th daily at 11am.  The address is: 8351 International Drive Orlando, Florida 32819. So if your local in Orlando or visiting one of our fabulous parks or the convention center, there's a great new place to have lunch.
On August 4, there will be a ribbon cutting ceremony at 11am you don't want to miss. I'll be stopping by too on the grand opening week, and can't wait to experience Outback for lunch.
Find out more information on the new I-Drive location.
Keep up with all things Outback with their new Outback 365 mobile app. The app gives you special offers, plus some wry Aussie observations on life. You can find the app for your iPhone here at the App Store, or for your android device here at Google Play.
Stay up to date on down under deals and the latest offers from Outback.
Time for the Giveaway!
Our Apologizes
There is no recipe attached to this article, but be sure to explore my more than 1000 recipes below!