Thank you Village Harvest for sponsoring this post. Every day Village Harvest is planting seeds of change and growing possibilities, one bag of goodness at a time.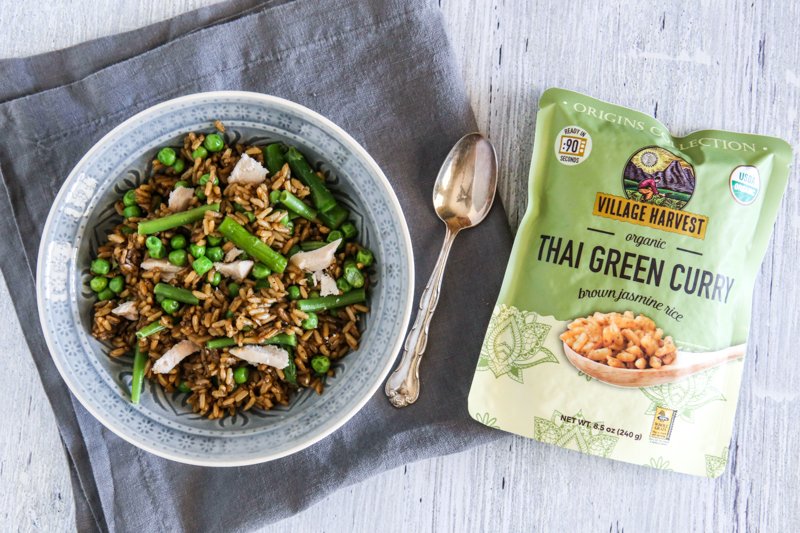 Be sure to click on the photo above and you can purchase ready-to-serve rice from the Village Harvest E-commerce Shop.
Dinner with the family can be stressful on weeknights. Between getting all the homework done, homework, sports and other activities, there's not much time to sit down to a home-cooked meal every night.