Pumpkin Cheesecake and a $1000 Giveaway!
This post brought to you by Carton Smart. All opinions are 100% mine.
Pumpkin pie is my favorite dessert of Thanksgiving. Sadly, no one else in my family share's my enthusiasm for all things pumpkin. They're all more apple pie people. That's okay though, more pumpkin pie for me.
Since I also adore cheesecakes, I thought I would combine the two this year and make this pumpkin cheesecake. It's a perfect combination of two ama zing pies, and a great spin on classic pumpkin pie.
This would be a great pie to impress guests with. It looks like an ordinary pumpkin pie, until you slice into it and discover the wonderful cheesecake layer!
For  this recipe, I used Pacific Foods Organic Pumpkin Puree. It comes in a Tetra Pak carton, instead of a can. Did you know foods packaged in cartons instead of cans were better for the enviroment?
Tetra Pak® cartons are made of 70% paper, a renewable resource, from selectively harvested, re-grown trees that are FSC-certified (Forest Stewardship Council)
Cartons use 1/3 of the packaging compared to cans…or even an egg!
Cartons are space saving, easy to store and open. Keep your pantry neat and toss your can openers. , stackable and space saving.
The unique packaging process preserves the flavor and nutrients of food without the use of preservatives.Product quality is exactly the way it was intended to be.
Recycleable and in fact result in 60% less landfill waste than cans
Cartons are re-closable so you can use what you need and save the rest for later.
Pumpkin Cheesecake
Ingredients:
1 pie crust, from refrigerated
For cheesecake layer:
1 (8 oz) package cream cheese, at room temperature
1 egg
1/4 cup sugar
1 teaspoon vanilla
For the pumpkin layer:
1 (16 oz) carton Pacific Foods pumpkin puree
3/4 cup sugar
1 egg
1/2 cup cream
1 teaspoon pumpkin pie spice
1 teaspoon vanilla extract
Directions:
Heat oven to 350°. Line pie plate with piecrust, pinching the edges. Add all ingredients for cheesecake layer to a medium bowl and whisk well. Pour into piecrust.
Add all ingredients for pumpkin layer and mix well. Carefully pour over cheesecake layer, as not to mix the two layers.
Bake pie for 50 - 60 minutes, or until middle is set.
Let cool completely before serving.
Did you make this recipe?
Be sure to share on Instagram with the hashtag #EclecticRecipes and tag me, @EclecticRecipes!
Did you realize how many amazing food products for your holiday meals you can get in a carton? Here's a few from Pacific Foods that I recently tried out. Whether you are making pumpkin pie, green been casserole, or simply want an easy way to dress up the must-have cranberry loaf on the table, Pacific Foods has something to help out with your recipes.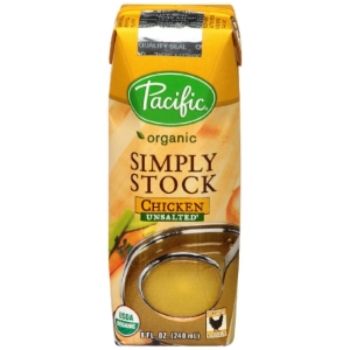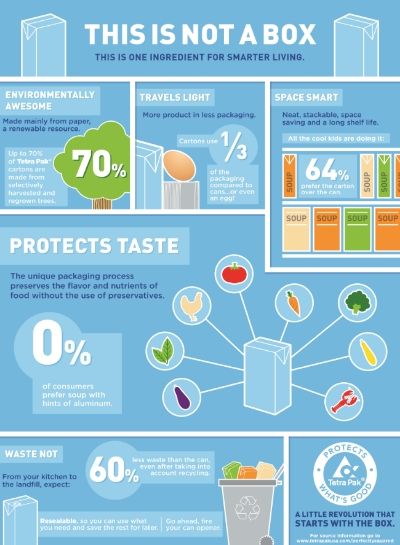 Time for the Giveaway!
For a chance to win a $500 visa gift card and a $500 donation to a charity of your choice choice, follow the steps below.
To enter in the giveaway just leave a comment below telling us your small, smart recipes that use ingredients in cartons or "smart" entertaining tips that produce great tasting food with little waste.
Don't forget toTweet @CartonSmart
You can also follow Follow #CartonSmart on Pinterest
For official rules, http://socialspark.com/carton-smart-rules
Contest ends at 11:59 p.m. EST on January 1, 2014.